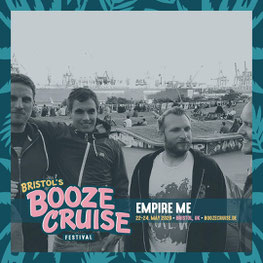 Ladies and Gentleman.
EMPIRE ME goes International!
It's an honor for us to be part of this awesome Festival with so many delicious Bands.
Really looking forward to this!

Tickets are available at:
The first band wave is out! Have a look at these awesome Bands!
See ya in Bristol!